What Are the Most Popular Promotional Products?
Did you know 85% of people who received a promotional product go on to do business with that company?
It's proven that the more that potential customers see your brand, the more they will remember it. Promotional Merchandise is the perfect way to showcase your brand and develop relationships with existing and potential clients. Let's face it, who doesn't like receiving a freebie!
Promotional giveaways place your brand or logo in the hands of people who may not come in contact with your business on a regular basis or re-enforce your branding to repeat customers to let them know you are thinking about them!
But what Promotional Products create the best impact? And which are most popular with customers?
The formula is simple! When choosing items for your marketing plan, ask yourself how likely the recipient is to actually use or share the product. These will likely generate the most impact.
We've put together a list of the top trending promotional products of 2021 to help you get started:
Custom Face Masks with Logo

With over 80% of customers wearing a facemask all or most of the time they are in public now, custom face masks are a popular item. This product is expected to stay a staple in the market, and even become a fashion norm, meaning branded masks are both a smart, and useful promotional product to invest in. A high quality, attractive, and trendy mask has the opportunity to give your brand a huge boost in visibility!
Environmentally-Friendly Promotional Products

Environmentally friendly promotional products have been a steadily increasing trend throughout the past few years, with sustainability continuing to develop as an important factor for consumer values. WOW your clients by being environmentally savvy, whilst doing your part to keep the planet safe too.
Tech - Promotional USB Drives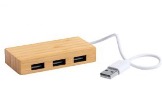 New technology within the Promotional Products industry may seem out of reach when it comes to price, but there are some items that are continually best sellers for a reason. Tech such as USB drives are versatile, useful and people hold onto them!
Promotional Outerwear

A more robust piece, Promotional Outerwear is said to be kept by consumers for an average of 16 months. That's a pretty long shelf life. Over that time, they're reported to generate thousands of impressions, not to mention provide a functionable and useful product for consumers.
Custom Tote Bags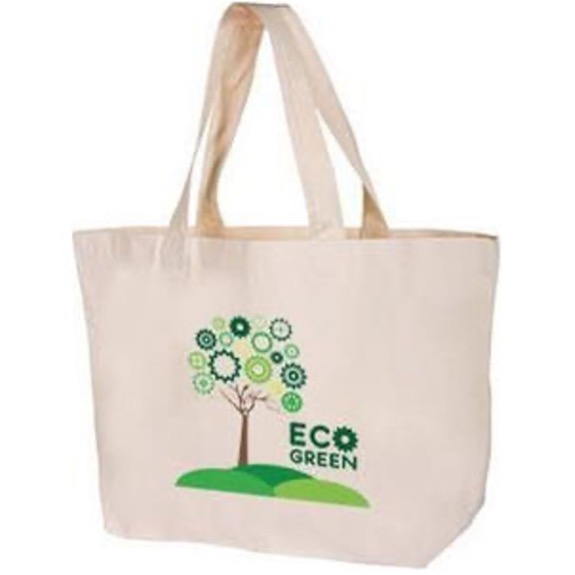 In keeping with a sustainable products trend, custom tote bags remain a strong staple for promotional items. Your custom shopping bags are likely to be used in crowded areas like grocery stores - making them an item with high-staying power.
Custom Printed T-Shirts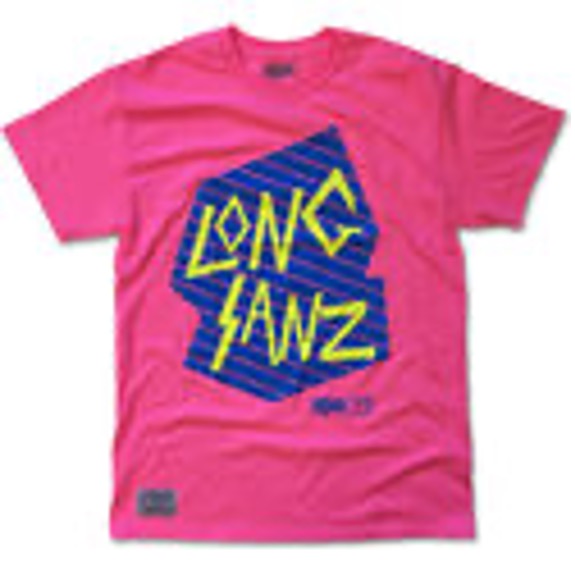 Consumers currently crave and wear products that make them stand out, which has led to the customised trend. Why not consider going bold and incorporating a message with custom printed t-shirts. Its reported 63% of consumers preferring to purchase products and services from companies that stand for a purpose, promotional t-shirts can be a great way to showcase those brand values and beliefs.
Custom Promotional Drinkware

Branded drinkware is another popular promotional item that will always have a use. Another sustainability focused product in reducing single-use plastic, re-usable bottles are perfect for showcasing your brand with a purpose that can be used again and again.
Work From Home Products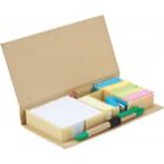 Working from home has become the norm in the past year, resulting in office items becoming a hot promotional product for businesses that will continue to be in high demand. Try incorporating products that employees have easy access to in the office, but not necessarily in their homes.
Need more inspiration? View more products by category HERE.
Or why not keep up to date with the latest trends and offers by signing up to our monthly newsletter, just enter your email address in the website footer below.