Low-Cost Promotional Products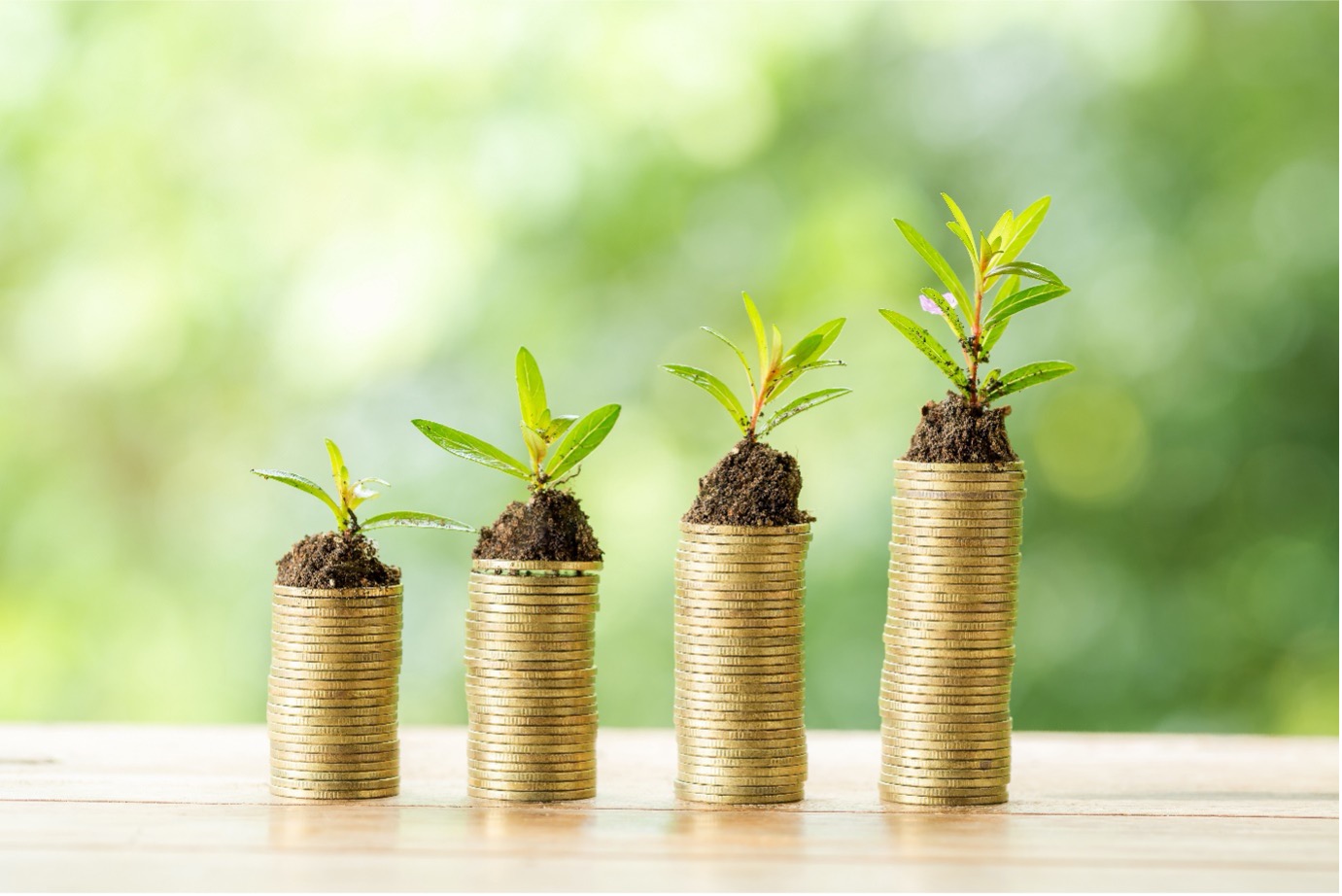 Lockdown leaving you with budget restrictions? With an eye on new beginnings and an end to what, for many, was a crazy year, why not promote your business affordably to get you back on the right track. Here at Ultimate Branding, we have a ton of low-cost promotional products to share with you, whether you're returning to work, working from home, or maybe wanting to give a thoughtful business gift - we've got you covered!
Promotional products don't need to break the bank to make an impact, and with our competitively priced products we can help to stretch out your budget, target more people and extend the length of your campaigns. We pride ourselves on offering the best value for money on a wide range of products, and we won't stop until your design looks just the way you want it. So stand out with your branded merchandise the affordable way by checking out the latest in low-cost promotional products below.

Budget Promotional Pens & More
Taking notes, writing lists and jotting down tasks at work can be overwhelming, so it's always handy to have plenty of classic pens nearby. At just 24p each, give your employees, clients and friends the gift of tranquillity this year with a Promotional Pen.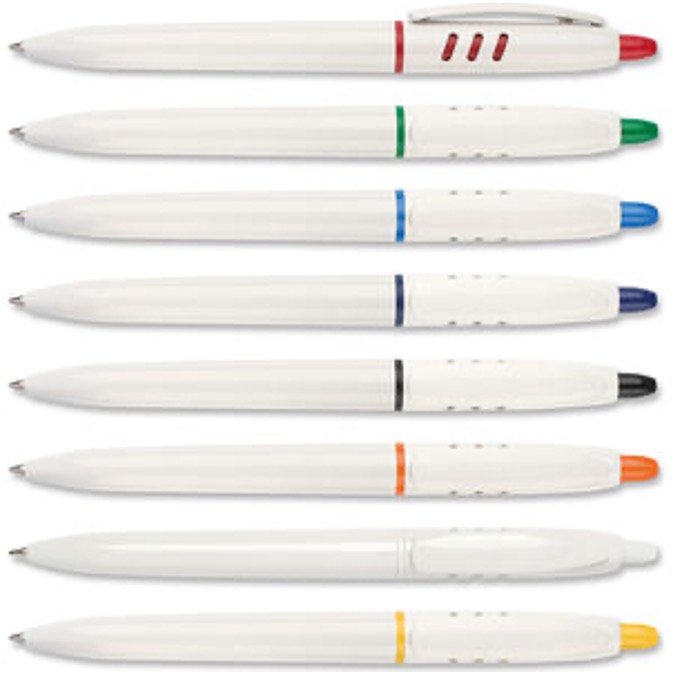 This inexpensive promotional item is something that everyone has use for. Use the microfibre lens cloth to wipe down your computer, smartphone, and tablet screens as well as other everyday objects like glasses.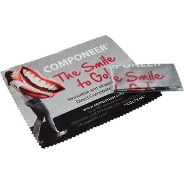 Let's face it, if our phones die, we panic! Never run the risk of a dead battery with our Power Banks and Chargers, that start as low as £3.56 each. Perfect for commuting and will always come to the rescue when your clients need a charge. Its small design also makes it convenient to take along in your bag, a briefcase and even your pocket!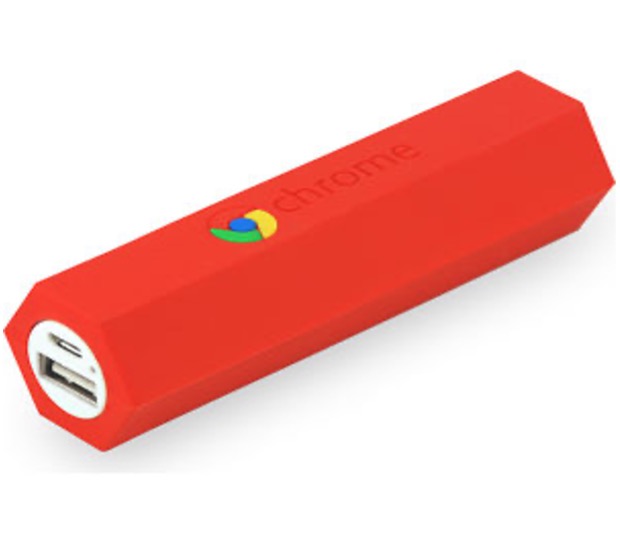 For Those Who Want To Save That Little Bit Extra
Daily use of too many plastic materials is not only wasting plastic and causing pollution, but also wasting your money. To save your pennies why don't you make use of the reusable items we sell, and invest in something that will provide long term value and return (rather than a plastic straw you will throw away). We offer everything, from eco desk sets and cups, to lanyards and keyrings. So whether your clients want to save the world from their desk, or sipping on the go, our low cost eco-friendly products will help kick start their resolutions into gear!
For Those Who Want To Save The Trendy Way
The classic t-shirt is a staple in so many of our wardrobes and daily lives, and you can purchase these from us as low as £3.62. These cheap but effective fashion statements are walking advertisements for your brand, coming in all different shapes and sizes that you can get lots of wear out of and take your logo on the go!
Tote Bags are another affordable amenity that are strong and durable, which you can fill with all of your other branded products if you wanted to, or simply use as another walking advertisement. It is estimated that a promotional custom tote bag gets reused for more than 7 months after being received, which means a lot of advertising for your brand! (They also help to keep waste down).
Need inspiration on your Promotional Product campaign? View more products by category HERE.
Or why not keep up to date with the latest trends and offers by signing up to our monthly newsletter, just enter your email address in the website footer below.