Embrace the Art of Giving this Christmas!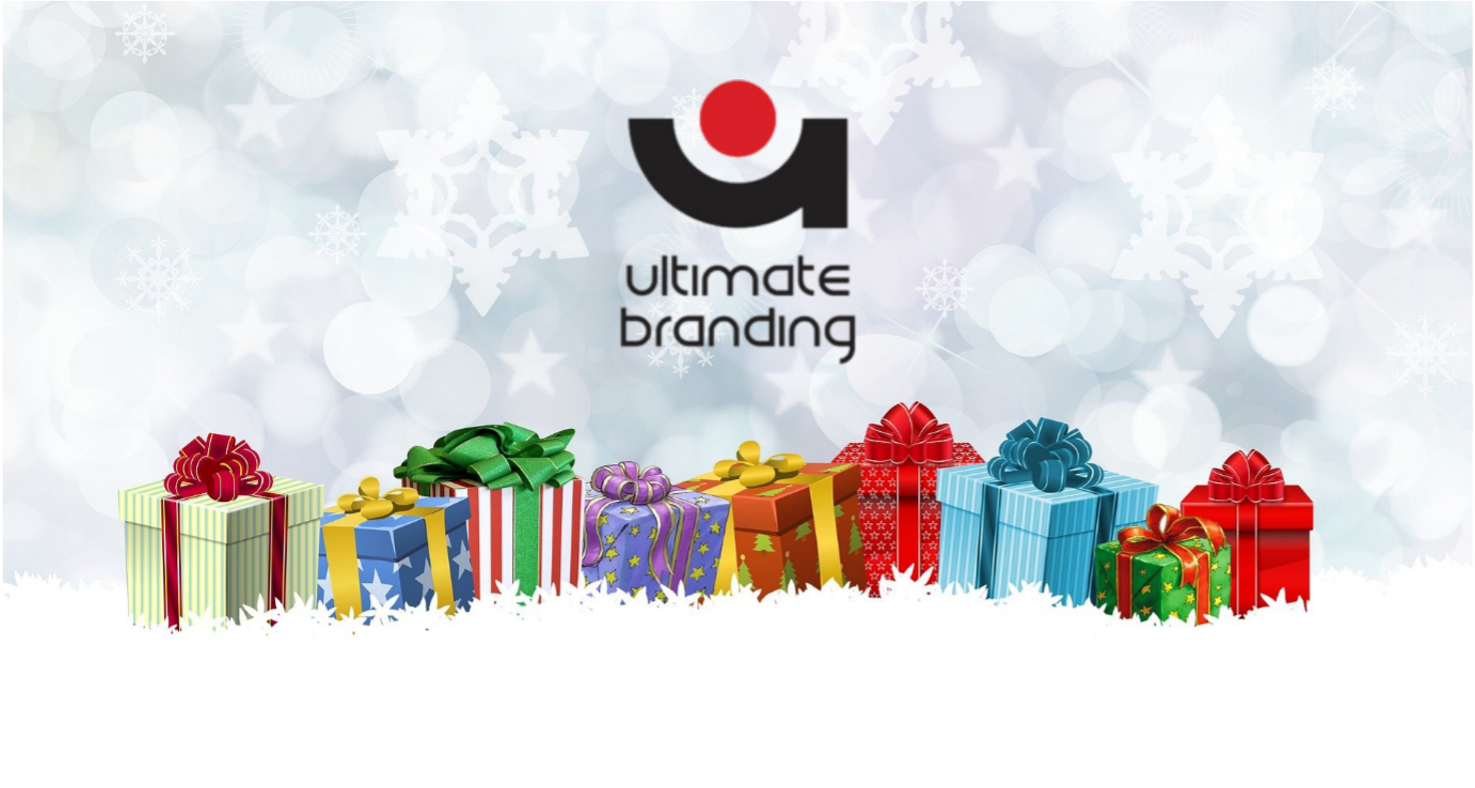 Before you know it Christmas will creep up on you, so it's always useful to get a head start and Ultimate Branding have got you covered this festive season. You have to prepare your Christmas presents to your customers and clients, and promotional items work the best!
Custom products suit many special occasions including the happiest time of the year— Christmas Day. They can send your season's greetings to everyone, extend your big thanks and show how much you value them. Continue reading to see why offering promotional items as Christmas gifts gives you the upper hand.
It Spreads Goodwill
Targeting important events such as the festive season is effective in spreading goodwill and cheer. It's a time to share the spirit of generosity and demonstrate kindness towards your target market.
Low-cost yet charming presents, such as a logoed tumbler or desk accessory can encourage friendliness within your team and boost happiness across your customer base. This meets the customer's needs by including periods in time that they are already familiar with and excited about.
It Boosts Employee's Confidence
After a year of hard work, Christmas time is the perfect season to send a gift to your employees as a thank you gesture. Whether it's a flash drive or an imprinted pen, they will appreciate the thought and it can be a constant reminder of your gratitude if they use these items at work.
Such promotional items are ideal for showing the appreciation and commitment from your team which helps to strengthen relationships during the holiday season. You can trust these items to boost employee confidence and spread positivity in your business.
It Makes You Stand Out
A well-thought, branded Christmas gift shines a spotlight on your business, especially through preparation of smart and creative promotional campaigns to help you stay at the forefront of everyone's minds: your customers, clients and work colleagues. This makes them more likely to appreciate your brand's attention to detail, continuing the hype for the next calendared event.
Final Verdict
Promotional Christmas gift giving is a dependable method to show your employees and top customers your sincerest gratitude. It also offers you tons of perks including a good brand image, free marketing, healthy relationships and long-term connection.